Freddy VS Jason
Director:

 

Ronny Yu
Release date:

15th August, 2003
It may be on old movie but when two horror icons face off in one movie, you just know it's gonna be AMAZING! Our favourite disfigured serial killer Freddy Krueger (Robert Englund), who attacks his victims in their dreams, has lost much of his power since citizens of his town have become less afraid of him. Enlisting the help of fellow violent murderer Jason Voorhees (Ken Kirzinger), Freddy orchestrates a new killing spree. However, when the hockey-mask-wearing psychopath won't stop chopping up Freddy's intended victims, the two ghouls start to battle each other.
A must watch for you horror fans… It's not that scary… Trust me
---
Spiderman: Homecoming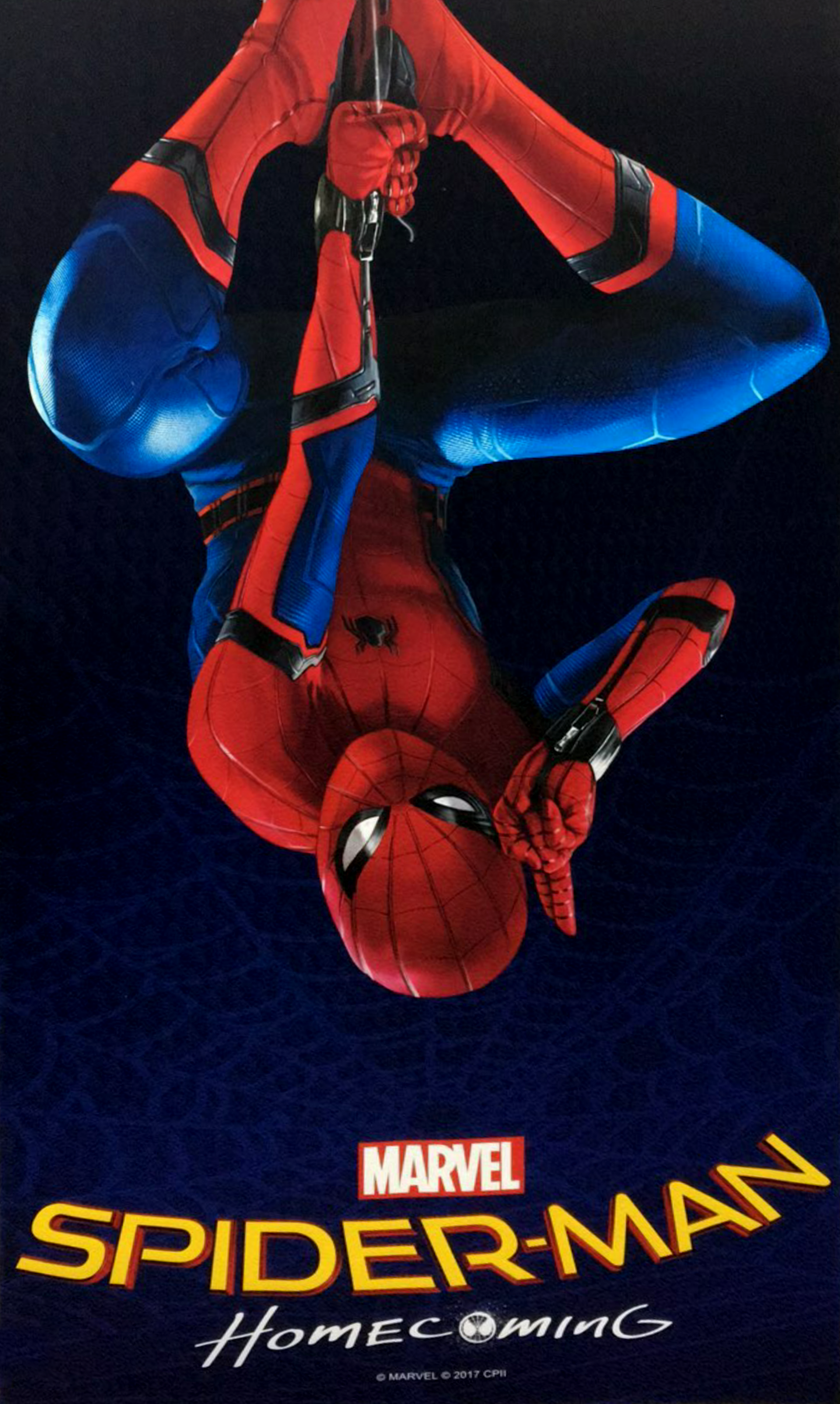 Director:

 

Jon Watts
Release date:

5th July, 2017
Just when you thought you had enough…BOOM! Marvel pulls out another amazing super hero film. Spiderman is one for everyone (kids, adults, aliens etc) and without giving too much away…. The movie is clever, witty and action packed! Peter Parker has to deal with the life as a hero, as well as life as a pubescent boy (busy much?). With a few cameos from the avengers, and a devious villain, this movie is perfect for those looking for a fresh new take on action movies and comic based movies. I found this film to be genius and well balanced, so give it a go and let us know what you thought!
---
Despicable Me 3

Directors:

Pierre Coffin & Kyle Balda
Release date:

30 June, 2017
After 3 films I still can't get enough, as soon as this came out in cinemas I was front of the queue! Who doesn't love Gru and his minions! So quick overview of the story without giving away too much, Gru gets fired by the new boss of Anti-Villian League as per the Minions are hoping he will return to the life of crime. He decides to go meet his long lost TWIN brother for the first time. They find themselves in a uncomfortable alliance to take down the evil 1980's child star villain Balthazar Bratt.
I found that the film was quite short but if you're looking for a family friendly, light hearted comedy this is for you! Let me know what you thought!